Street View of Caerleon Amphitheatre, Barracks and Baths Caerleon South Wales
Street View of Caerleon Amphitheatre, Barracks and Baths Newport County South Wales
Nearby Attractions
Caerleon Amphitheatre, Barracks and Baths - The site of the 50-acre (20.3ha) Roman legionary fortress of Isca, the permanent base of the Second Augustan Legion in Britain from about A.D. 75. Imp......
Caerleon Golf Course - Caerleon Golf Course was one of the first council courses in Wales. It is a nine- hole course ideal for beginners and young children. Caerleon Golf......
National Roman Legion Museum - Wales was the furthest outpost of the Roman Empire. In AD 75, the Romans built a fortress at Caerleon that would guard the region for over 200 years. ......
St Cadocs Church Caerleon - St Cadocs stands in the centre of the Roman Legionary Fortress of Isca, over the Principia or headquarters where the Legionary standards were kept and......
Caerleon Tourist Information Centre - Tourist Information Centre......
Arriba Mexican Restaurant - We are a new fresh and exciting Mexican restaurant,situated in the heart of Caerleon village.A family run business with a love for homemade Mexican f......
The Bagan Tandoori Restaurant - The Bagan Tandoori is a traditional Indian restaurant serving authentic Indian dishes, many not yet introduced to the West. A delight for all those in......
The Ffwrwm Arts and Craft Centre - The name 'Ffwrwm', derived from the Latin 'Forum', which is Welsh for 'a seat'. The Centre is restful and relaxing, a place to sit and chat, possibly......
Caerleon History Tours - Caerleon History Tours can help you enjoy your visit to Roman and historic Caerleon and others heritage sites in South East Wales in the company of a ......
Caerleon Castle - Caerleon Castle was situated on the banks of the River Usk in Caerleon, Wales. I say "was" as there is little to be seen other than the remains of......
You may make an instant secure room or cottage reservation close to this attraction. Room and cottage availability and rates are confirmed online prior to booking. Simply click through to the hotel or cottage page, choose a suitable property, check availabilty, including dates of stay, to confirm the exact room rate and reserve the accommodation.
Nearby Cottages
Cedar Lodge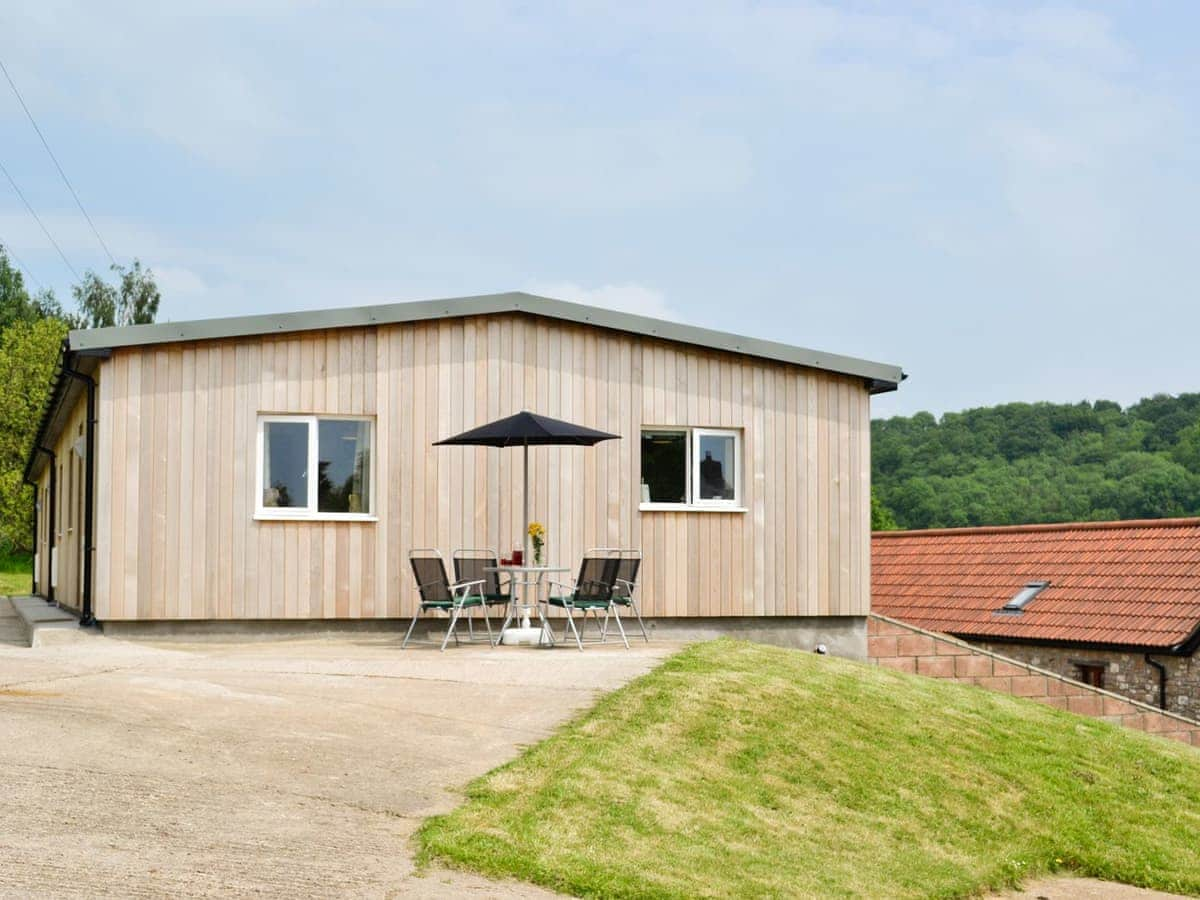 Yew Tree Barn - HW7737
VANILLA COTTAGE