Street View of Cwmbran Stadium Cwmbran South Wales
Street View of Cwmbran Stadium Torfaen South Wales
Nearby Attractions
Cwmbran Stadium - Cwmbran Stadium is the newest sporting facility in Torfaen and investment from both the Authority and the Sports Council for Wales has resulted in a s......
Llanyrafon Golf Course - This is the only municipal course in Cwmbran and is mainly played by local residents. However, it also gets its fair share of visitors when there's a ......
Cwmbran Railway Station - Cwmbran railway station sits on the Welsh Marches Line and has direct links to Pontypool and New Inn, Abergavenny, Leominster, Ludlow, Shrewsbury and ......
Taipan Chinese Restaurant - Experience a taste of the Orient here at the Taipan Chinese Restaurant. We pride ourselves on serving authentic Chinese food in our superbly appoi......
Congress Theatre - The Congress Theatre Co. is a registered charity, which is run mainly by volunteer members who give unstintingly of their time and talents to ensure t......
Llantarnam Grange Arts Centre - This Partnership is an exciting scheme which creates awareness in the community of our local arts and culture facilities at both of these independent ......
Vue Cwmbran cinema - Vue Cwmbran cinema has eight screens all with stadium seating. It boasts wall to wall and ceiling to floor huge screens. All auditoriums have Dolby Di......
St Michael & All Angels Church - The medieval church of St Michael at Llantarnam with its fine Tudor Tower and C16 chancel arcade is a grade ll listed buiding and well worth a visit. ......
Greenmeadow Community Farm - Greenmeadow Community Farm has been a working farm for over 250 years. Set in over 150 acres, they have a wide range of pedigree and rare animals whic......
You may make an instant secure room or cottage reservation close to this attraction. Room and cottage availability and rates are confirmed online prior to booking. Simply click through to the hotel or cottage page, choose a suitable property, check availabilty, including dates of stay, to confirm the exact room rate and reserve the accommodation.
Nearby Cottages
VANILLA COTTAGE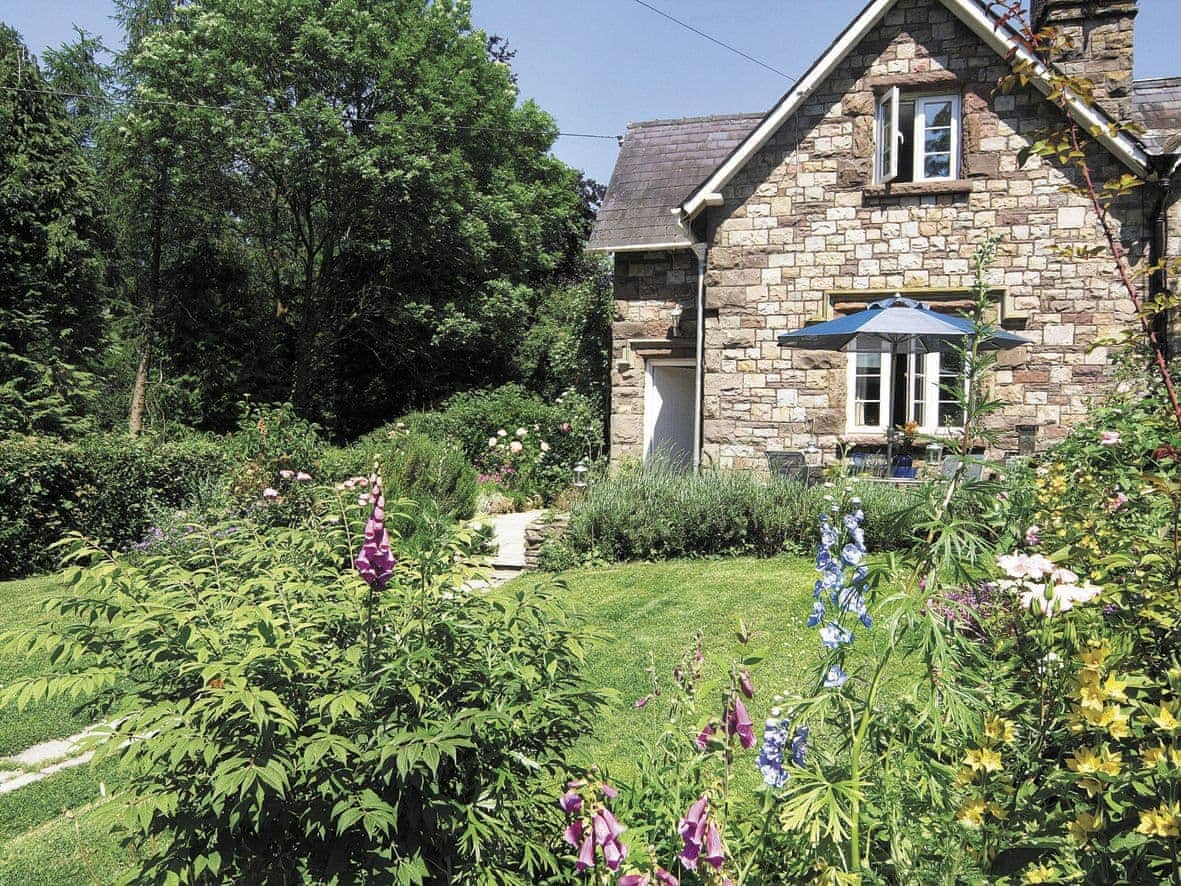 Cedar Lodge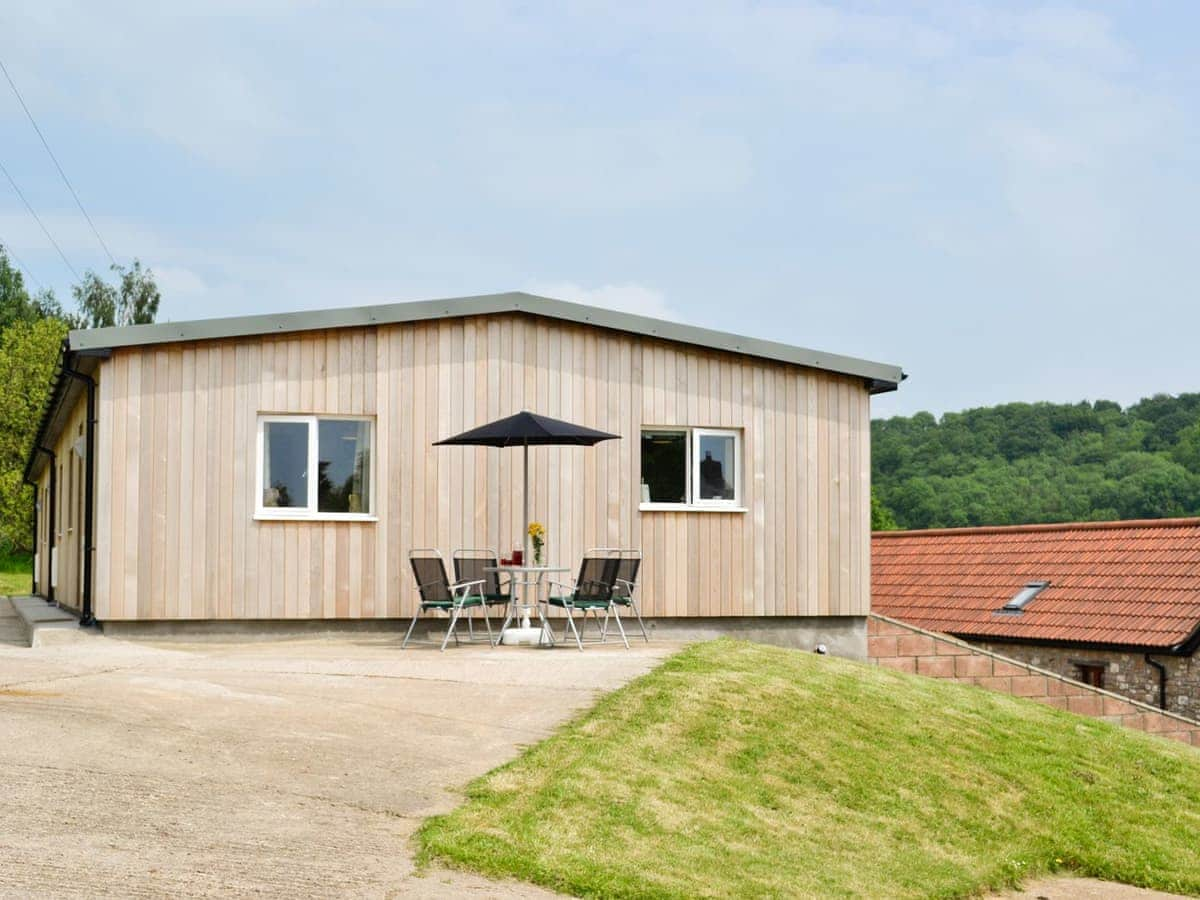 Yew Tree Barn - HW7737